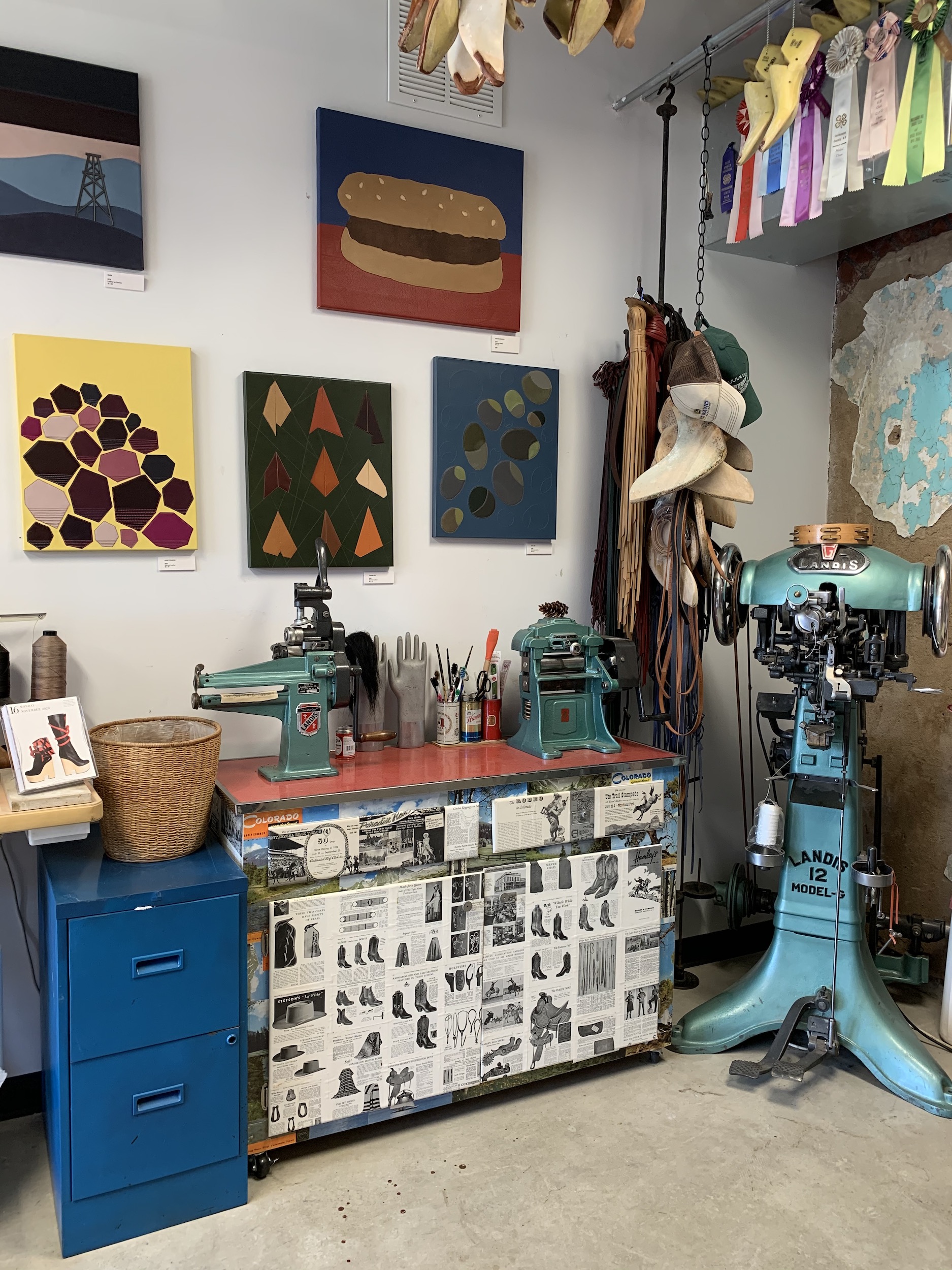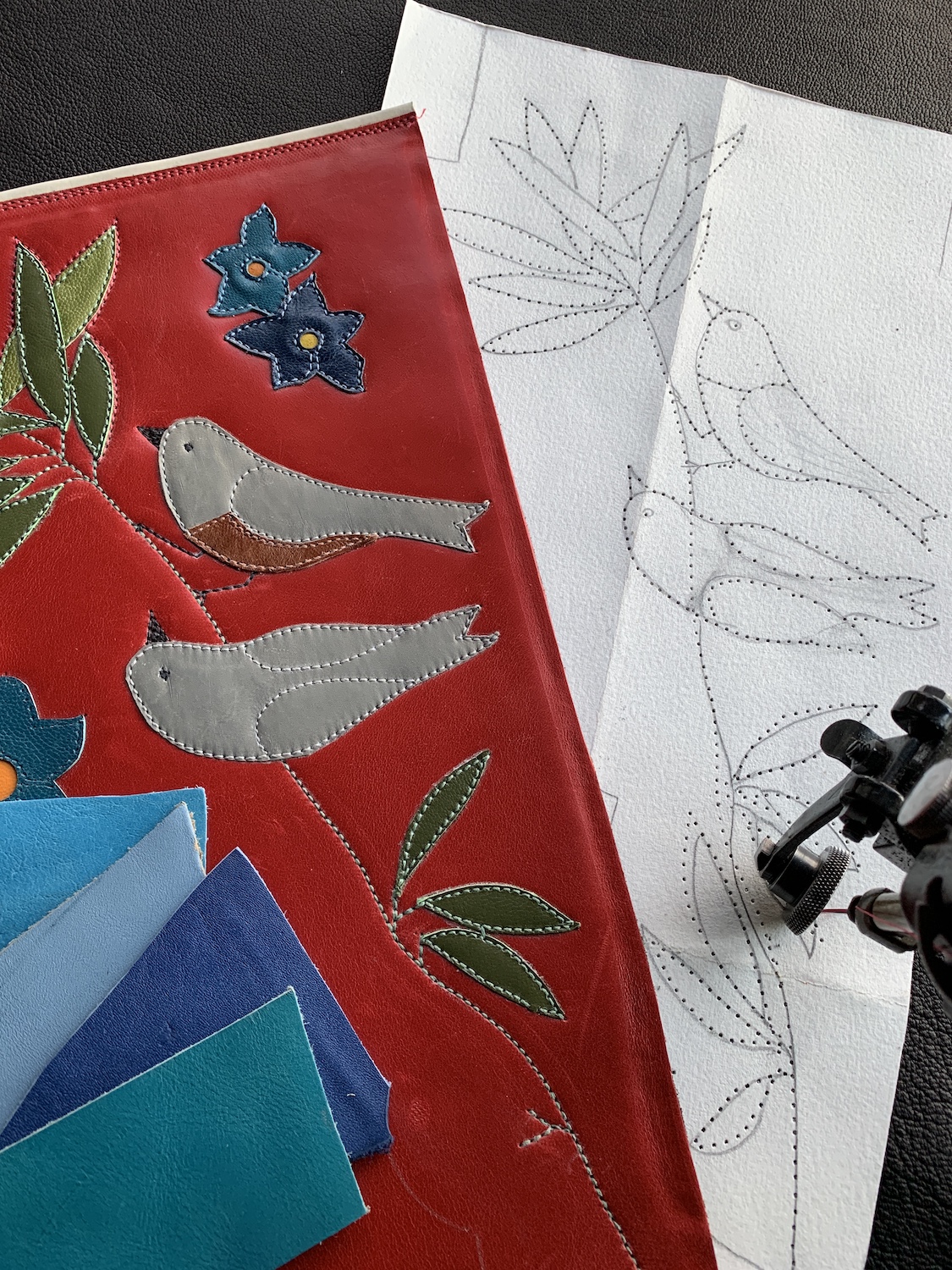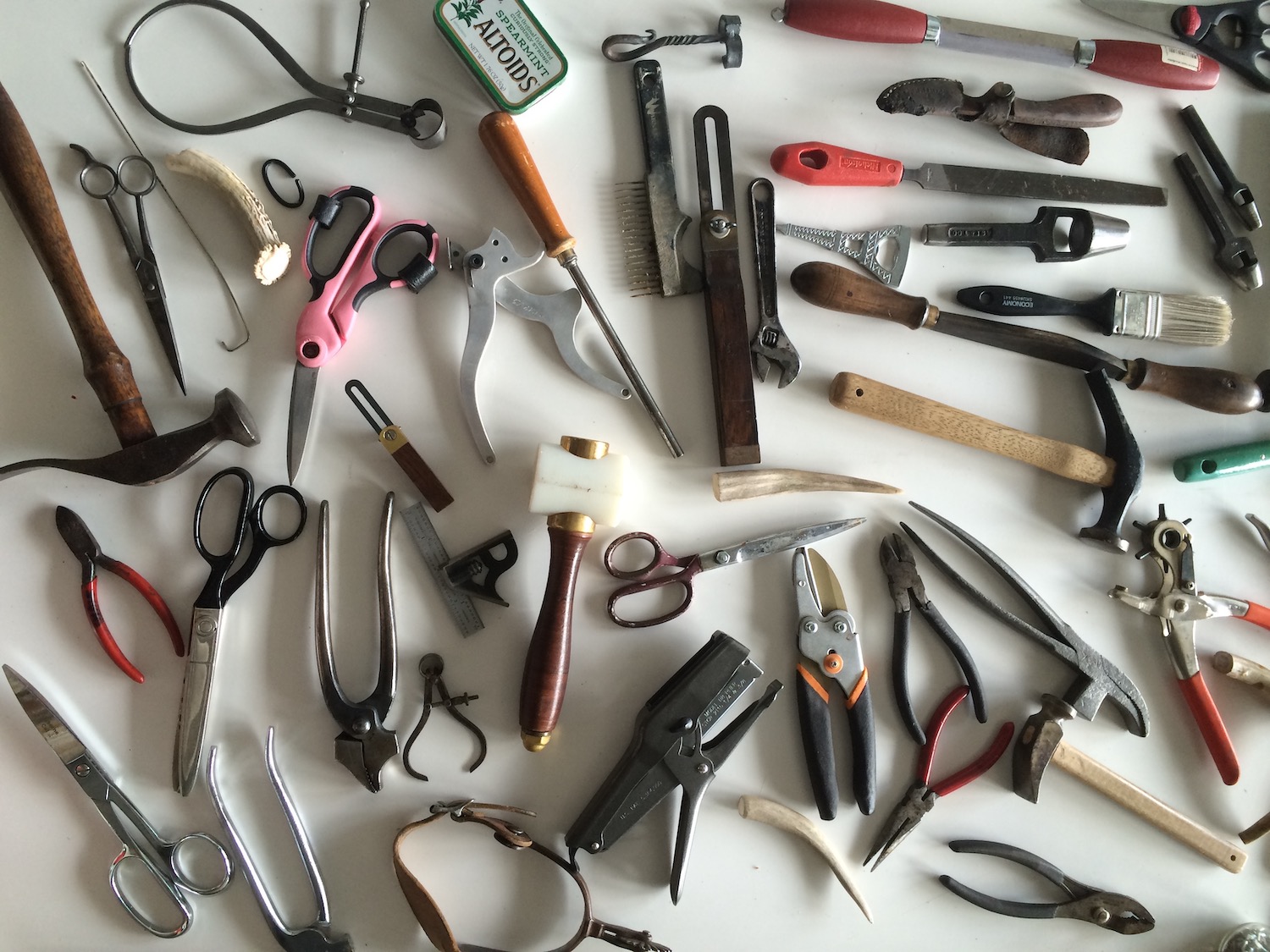 chase-custom-boots_header-shop-2500px chase-custom-boots__header-detail-1500px chase-custom-boots-tools-header-image-new-1500px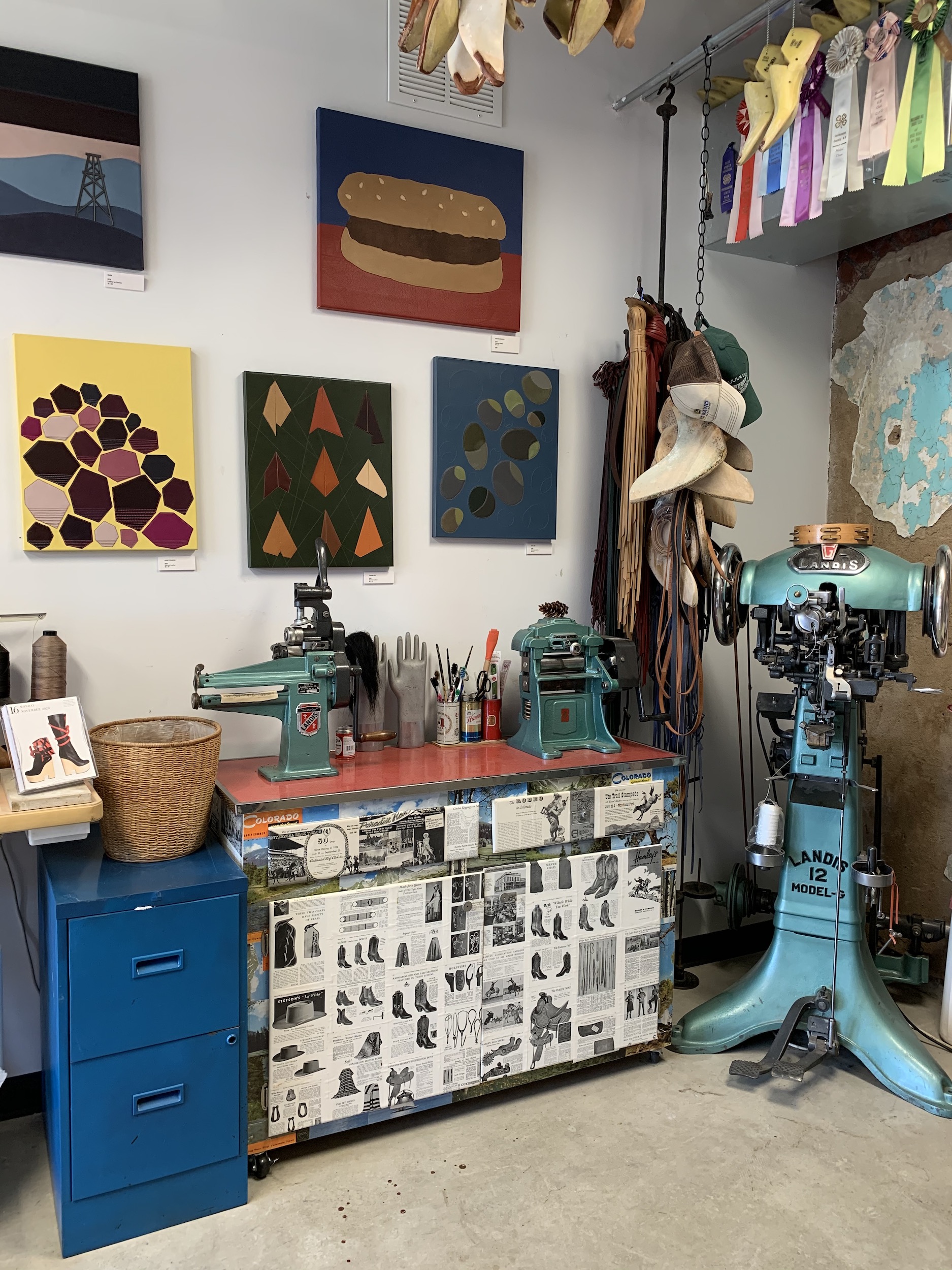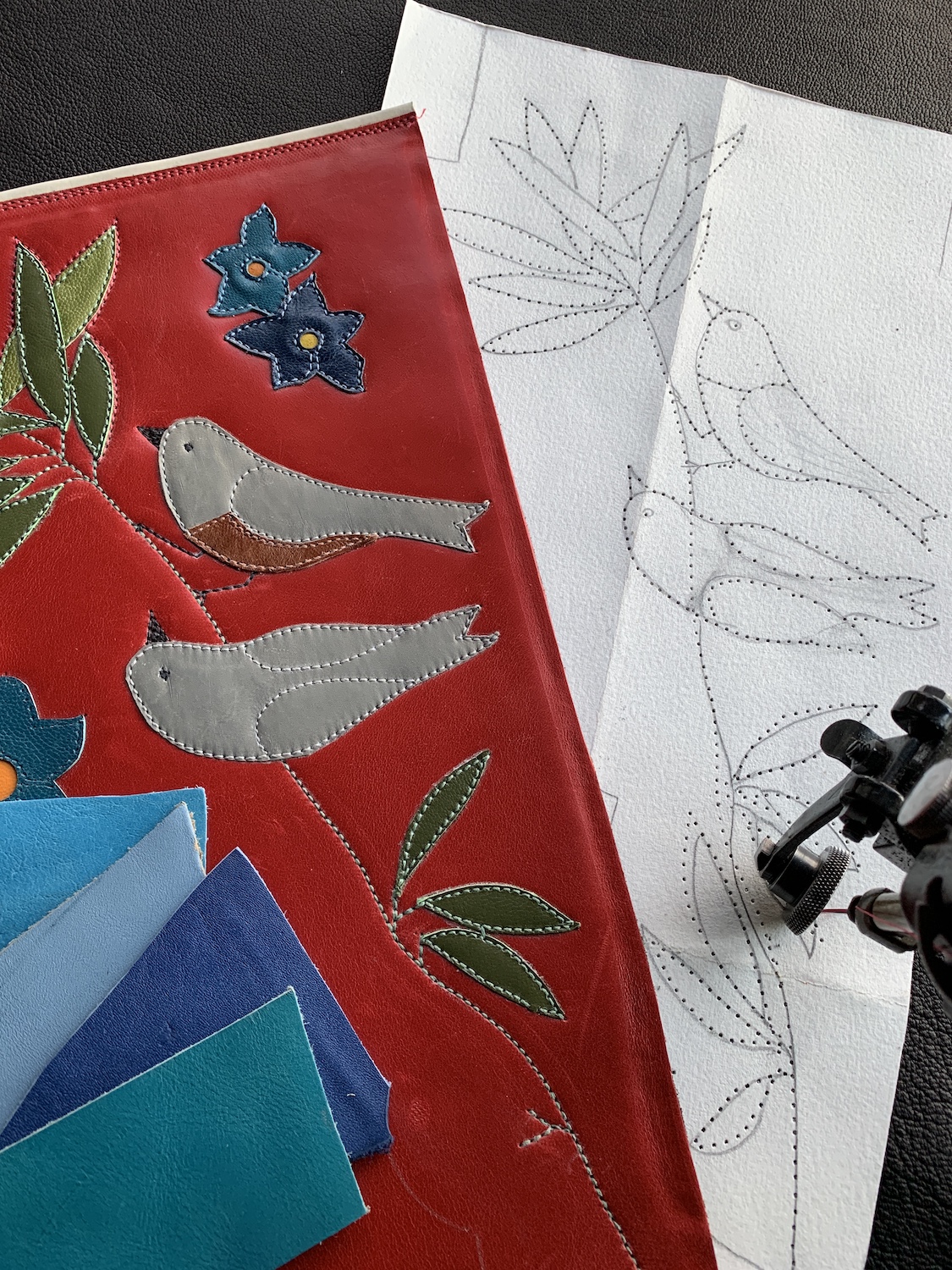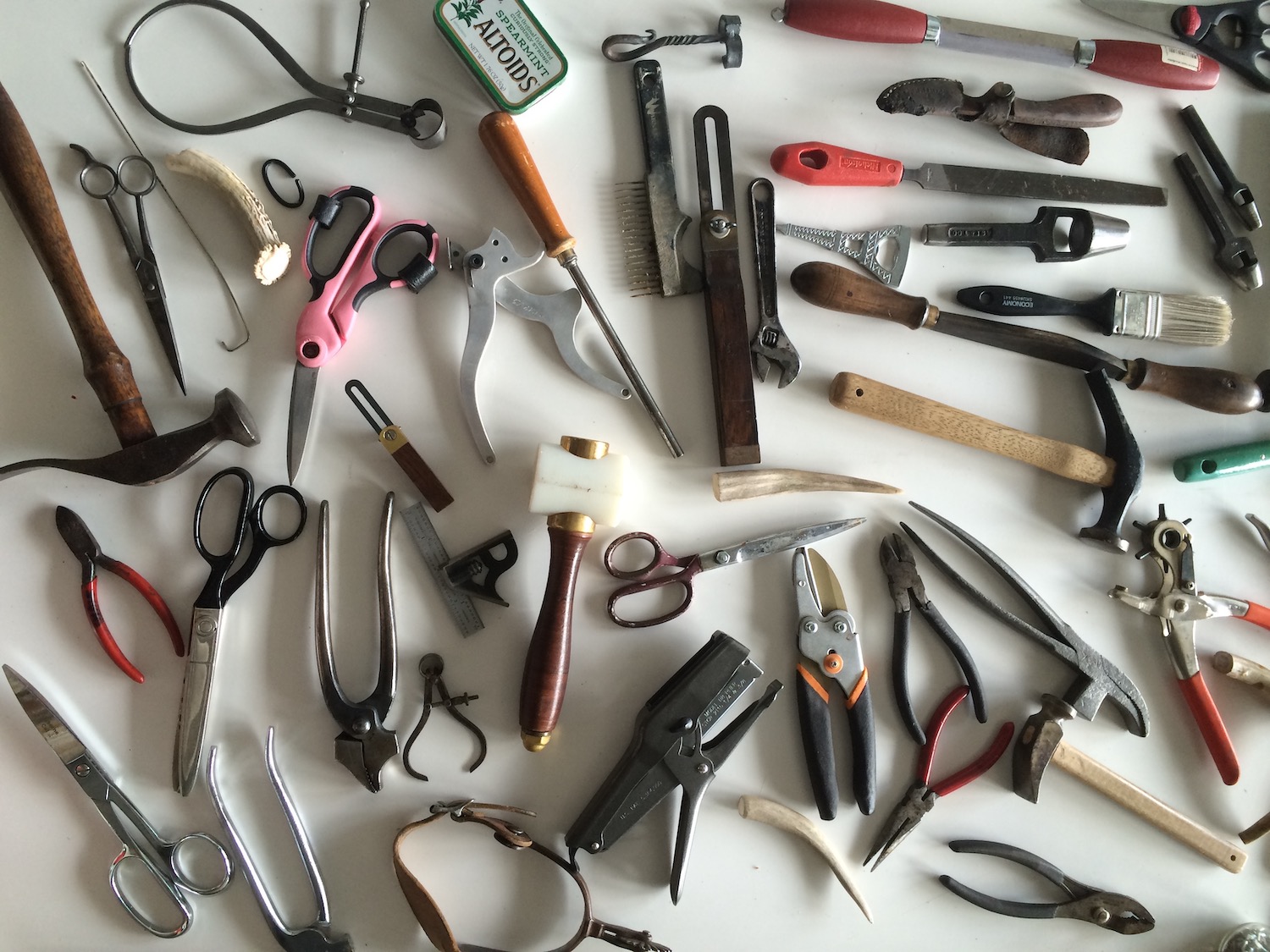 chase-custom-boots_header-shop-2500px chase-custom-boots__header-detail-1500px chase-custom-boots-tools-header-image-new-1500px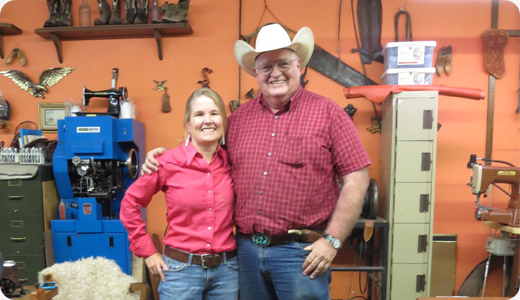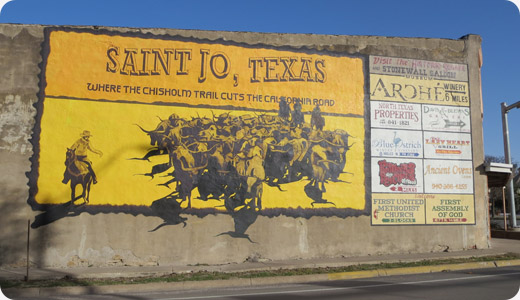 I learned to make my first pair of cowboy boots from third generation master boot maker, Carl Chappel. When I walked into his shop – literally off a board walk in the tiny Texan town of Saint Jo – I thought I had just walked on to the set of a movie. It felt like the perfect place to craft the next act of my creative and professional life.
The trade of custom cowboy boot making exists outside of the world of academia and by and large, outside of the printed world as well. The practice is handed down, mouth to hand, by some of the few in the business. Shortly after I left Texas, I was very lucky to have been taken on as an apprentice by Buffalo Run Boots (pictured). They were conveniently located in what is possibly one of the best small towns in the west: Sheridan, Wyoming.
I spent an idyllic winter learning the trade, and getting comfortable with the idea of leaving the white collar working world, to make boots on my own. A month after I left Wyoming, I was up and running in my own studio.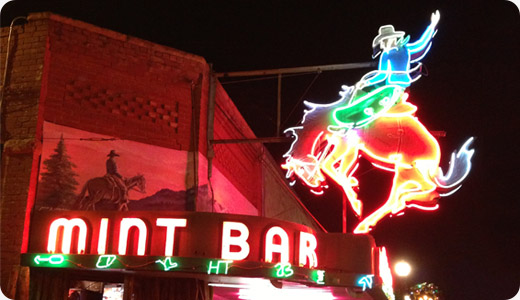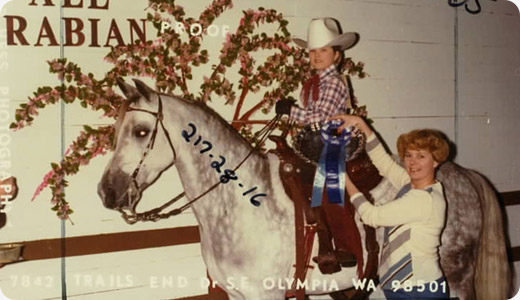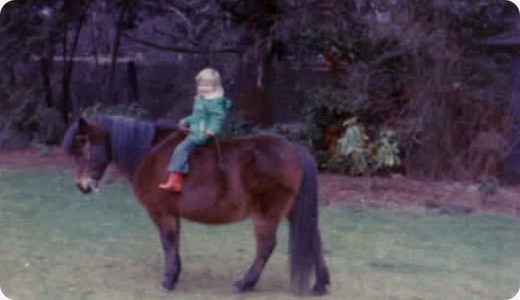 You could say that my path to boot making began long before this however. In addition to the wonderful world of 4-H, my family showed Arabians on the professional circuit while I was growing up in the West.
In the long interim between then and now, I spent twenty + years in the arts working for the likes of Dale Chihuly and the Clyfford Still Museum project. Throughout this period I also received an MFA from the Rhode Island School of Design. I built custom furniture for clients and exhibitions – a practice I referred to as an overgrown hobby. I sold my entire woodworking shop to fund the acquisition of all the boot making tools I needed. It was entirely unexpected, to discover the world of custom cowboy boot making, but in doing so I was finally able meld my early, professional and creative life into one.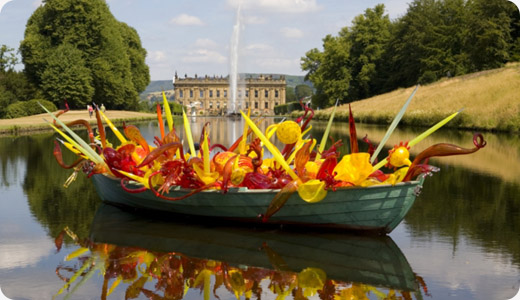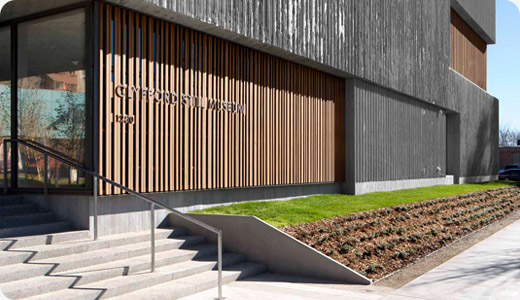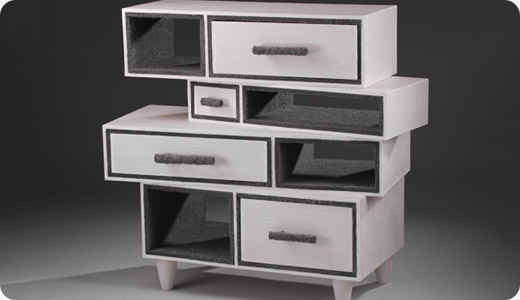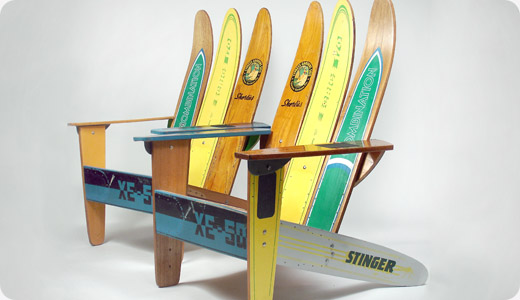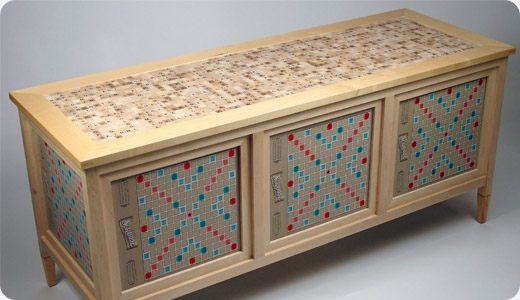 Each pair of boots is tailor-made to fit your feet. I start by taking over a dozen measurements in order to shape the boot lasts.
I produce a series of drawings and leather samples based on your interests, and we work together to refine the design. I sew a full scale boot top for final review so you know just what they will look like when completed.
My boots are constructed in the traditional method, using wood peg joinery hand tools that date to the 19th century. I also use some power tools – they date to the early 20th century – beautiful cast iron behemoths from a by-gone era of manufacturing in this country.
I use quality leathers – cow and calf primarily – though all manor of exotics are available. Each boot top is sewn on a vintage industrial Singer machine.
You will get to make many decisions, including what type of shape for the top, the pulls, the heel height and toe shape in addition of course, to the colors and patterns.
Please contact me for further details, current pricing and a delivery date.
All made by me, and me alone, in my cozy studio.
To see the most recent pair and other tales from the studio:
For my other creative life making imagery with leather: